DongBang Innovation AI education and R&D
페이지 정보
Writer :

전체관리자

Date : 2022-11-29
Hit : 342회
본문
​Dongbang Innovation "Reduced R&D period by more than one year by being operated AI education"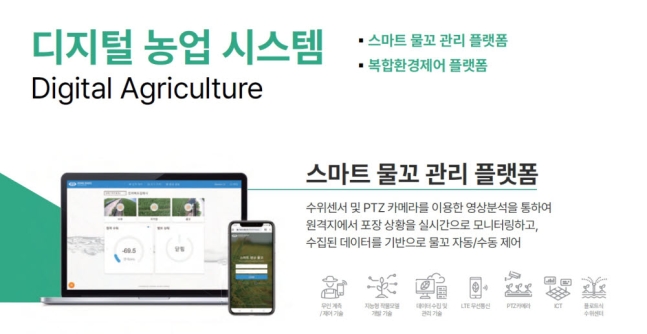 Recently, the head of the Dongbang Innovation Research Institute took training related to AI and data analysis, and participated in in in-depth practice-oriented programs from the basic introduction to Panda's and deep learning through highly professional instructors.
Through this, various development periods can be shortened by more than a year, resulting in desired results with a small number of manpower in a short period of time, and it is said to be receiving direct help for the smart intergrated management system R&D project currently being promoted.
The smart intergrated management platform is a digital water management service that can control the amount of fresh water in actual open-air rice cultivation sites, not limited to greenhouses and facilities. 
Until now, if only the amount of water input has been entered, it is now expected that realistic water management services considering various variables such as date and surrounding environmental weather data will be possible due to intelligence of manufacturing equipment.
The development will be completed within six months through testing by the end of the year and actual evaluation will be conducted from May next year. It is expected that it will be able to achieve not only economic effects but also non-economic effects by using sensors that will be produced directly.
copyright ©
etnews
 Prohibition of Unauthorized Reproduction and Redistribution